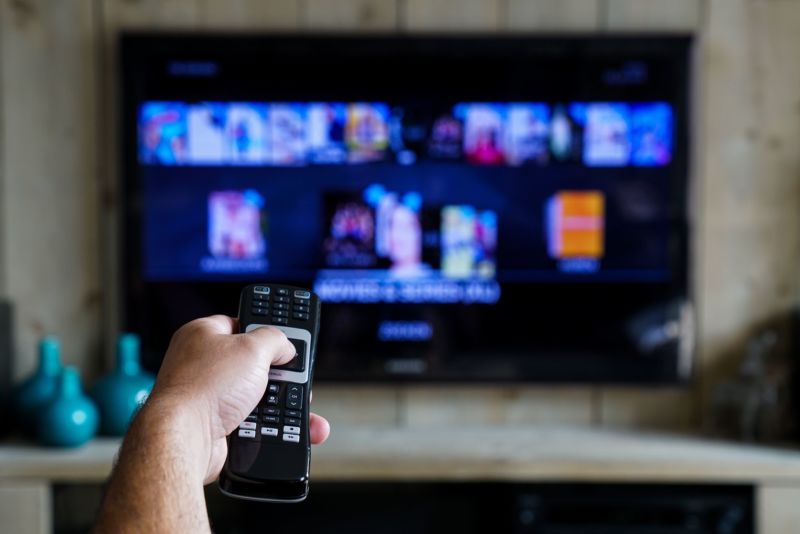 There's no doubt that a majority of the population enjoys sports such as soccer, rugby, basketball, boxing, golf, tennis (lawn and table tennis), and others. These sports are often televised on certain specialty channels, mostly exclusively through cable and satellite. These channels broadcast sporting events, usually live, and when not broadcasting events, they broadcast sports news and other related programming. One of the foremost sports streaming channels was the Sports Channel networks which began to air in 1977. These TV channels have made available sports broadcast, meaning that sports lovers can get to watch their team play all through the course of the season. 
Sports Channels in Africa
Every continent enjoys a fair share of sports business. Some of these channels are location-specific, and reading US-reviews could help decide from the options available in your location.
Sports Channels in the Americas
Argentina has ESPN Latin America, ESPN 2, ESPN 3, ESPN +, TyC Sports 2, TyC Sports 3
Brazil has SporTV, ESPN Brasil, ESPN, Combate, BandSports, Golf Channel
Canada has ATN Cricket Plus, ATN DD Sports, HPItv, Game+, GameTV, NBA TV Canada, RDS
Chile has ESPN Latin America, ESPN 3, GOL TV, DirecTV Sports, UFC Network, Discovery Turbo.
Colombia has ESPN Latin America, ESPN 2, Fox Sports 2, Fox Sports 3, Win Sports, Caracol Television, RCN Television
Ecuador has Claro Sports, Ecuavisa, Game TV, Red Telesistema, TC Television, ESPN 3, Golf Channel.
Mexico has ESPN Latin America, ESPN 3, ESPN 2, GOL TV, TVC Deportes Network, UFC Network, Sky Sports Mexico.
Sports Channels in Asia
Bangladesh
Channel 9, Sony SIX, Star Sports 1 Bangla, Star Sports 1, Channel 9 Sports. 
Bhutan
DD Sports, Star Sports First, SONY SIX, Sony ESPN, SONY TEN 1, SONY TEN 2, SONY TEN 3.
India
Star Sports 1, Star Sports 1 HD, Star Sports 2, Star Sports 3, Star Sports 1 Hindi, Star Sports Hindi HD, Star Sports 1 Tamil, Star Sports 1 Telugu, Star Sports 1 Kannada, Star Sports Select 1, Star Sports Select 2, DD Sports, 1Sports.
Indonesia
Champion TV 1, Champion TV 2, Champion TV 3, Eurosport, MNC Sports 1, MNC Sports 2, Mola Sports, User Sports, User Sports 2.
Israel
Eurosport 1, Eurosport 2, Sport 1, Sport 2, Sport 5, ONE, NBA TV, Neo Sports.
UAE
Abu Dhabi Sports 1, 2, 3, 4, 5 & 6, Yas Sports, Edge Sports, Dubai Sports 1, 2, HD2, 3, & 4, RMC Sports.
Sports channels in Africa
Algeria has El Heddaf TV, Stade News, and Kawaliss TV
Egypt has Nile sports, On sport, ZAMALEK TV, AL AHLY TV, and Time Sports.
Kenya has Bamba Sport
Morocco has Arryadia
Nigeria has Kwese Free Sports, Supersport Nigeria, NTA Sports 24, StarTimes Sports, and Talent Sport.
South Africa has SABC Sport, SuperSport, TellyTrack, ESPN, and ESPN2.
Sudan has Sudan Sports Memikkh TV and Al-Hilal TV
Uganda has Kwese Sports, Startimes Sports channels, SuperSport, GOtv Sports, Zulu Sports, Adam TV Sports Channel.
There are also sports channels in countries around Europe and Oceania. Some sports channels are also sports-specific, so before you subscribe, it is necessary to ascertain the type of sports being broadcast on the channel